March 2014 Busking News
Stories we featured in our Busking News Section in March
Vancouver.24hrs.ca – A local street performer who was handed six tickets for making "prohibited noise" isn't stopping with the B.C. Supreme Court battle she won this week that waived her fines. – See it on Scoop.it,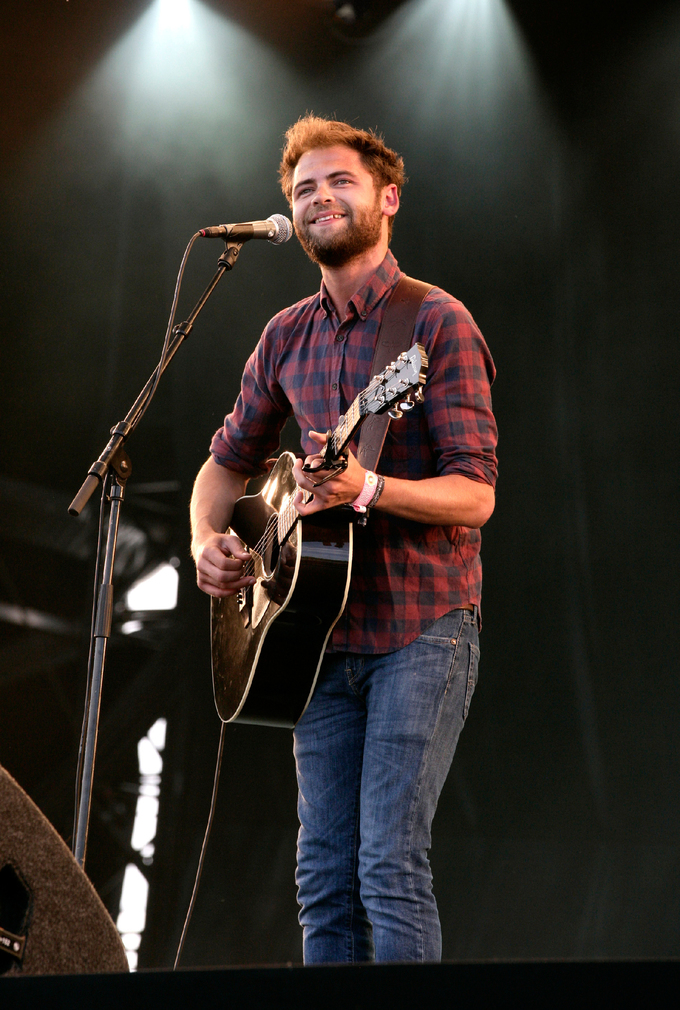 'Let Her Go' singer will debut new track on 'The Tonight Show'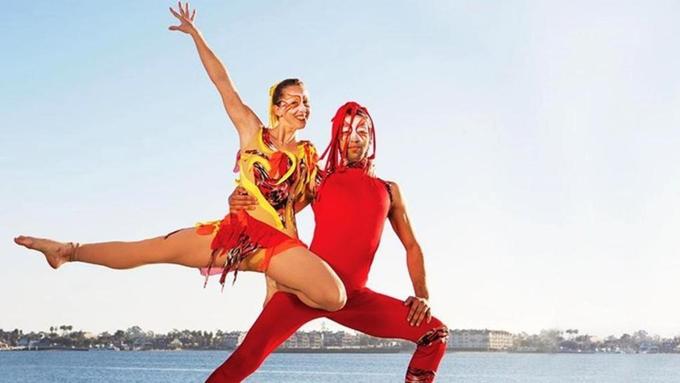 Street performers of every ilk and whimsy shall perform at large. See it on Scoop.it
The List
The Space Lady, Ela Orleans and Heatsick among the highlights on …
See it on Scoop.it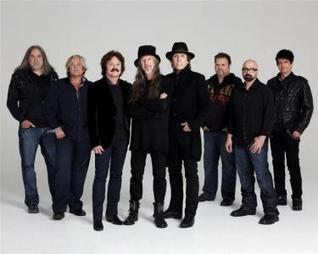 Organisers of a busking competition – the winner of which will perform on the main stage at next month's Blues & Roots Festival – are looking for entries from across New Zealand. Heats will begin in the resort next week.
March 2014 Busking
Pretty sure this is the kind of thing that goes viral these days. Even if it isn't it is a great thing to post on a Sunday afternoon
Squawkabout – Galway City Dancers – I Heard It Through The Grapevine
Amazing Street Musician Performance (Electronic Music) !!
StreetMusician MusicChannels
Here is something that is becoming more common for great up and coming bands. Continually improving their performance through the street entertainment medium.
In Berlin for a few months to work on our new album! Busking helps us pay the rent. #streetmusic #busking #tourlife http://t.co/6MieV9ma4K
Alright now for a really great first person story of getting more than you expect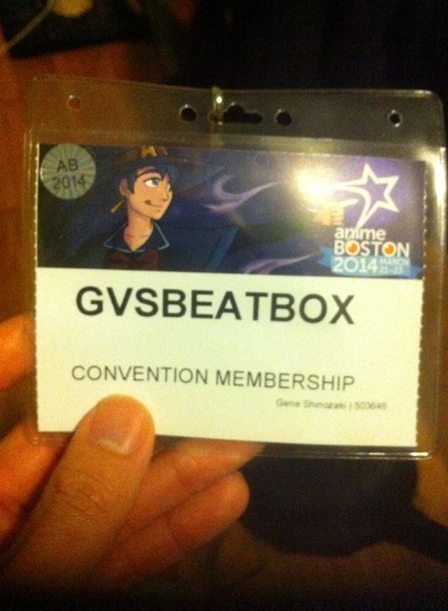 So, crazy day today. I was busking near hynes convention center because it's the first day of Anime Boston. One of the bouncers come out and watches for… (So, crazy day today. CLICK FOR THE REST

New York and adjacent musicians have less than 7 hours to apply –
More MARCH 2014 BUSKING NEWS
Music Under New York; Subway among the best public space performance venues –
Cathy Grier offers full details on her site
We have been running a lot of articles on the Pawel Althamer exhibit featuring some of the top public space performers in NYC. If you think you have what it takes to play underground get your application in today.
Those visiting Camden in the next few months may well find the streets a little quieter than usual thanks to a law that deemed unlicensed busking  a criminal offense. The law was passed late last year.  'Keep Streets Live! is organizing the event.
It is hard to say which is worse. The overreach of parts of the law or the questionable motives behind its enactment.Various parts of the law seem to be more about ridding rather that regulating the streets of buskers. – See it on Scoop.it,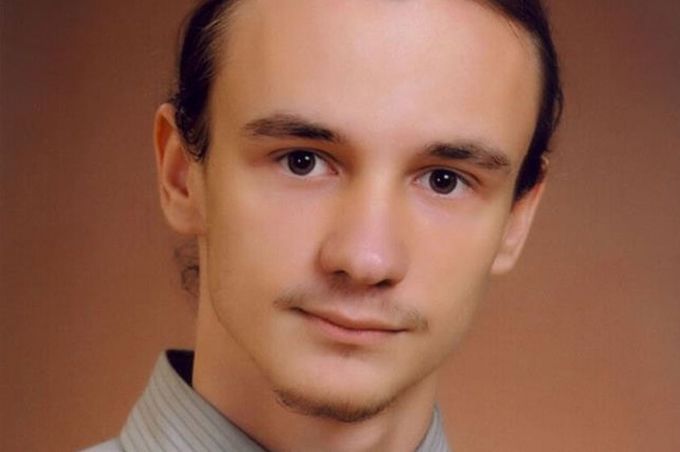 Lukas Litvinskas was found playing the guitar in Guildford High Street, 10 days after going missing from his Aldershot home

Patrol cops face discipline hearing in busker arrest
Ottawa Sun – Two Ottawa police patrol officers have been charged after a busker claims he was roughed up for no reason while performing downtown last fall. – See it on Scoop.it,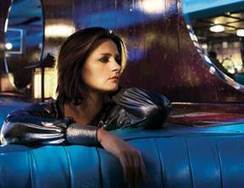 The sultry singer/songwriter Madeleine Peyroux will perform at the Westhampton beach Performing Arts Center on Saturday, April 12 at 8:00 p.m. Tickets are $75 – $95 and can be purchased online at
www.whbpac.org
.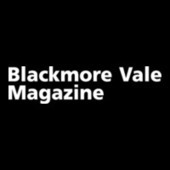 Buskers are needed for an event taking place in Wimborne Minster on Saturday 19th April.
Buskers' Bash for Cash will fill the town with music from 11am-4.30pm, and entries are now invited.
The acts…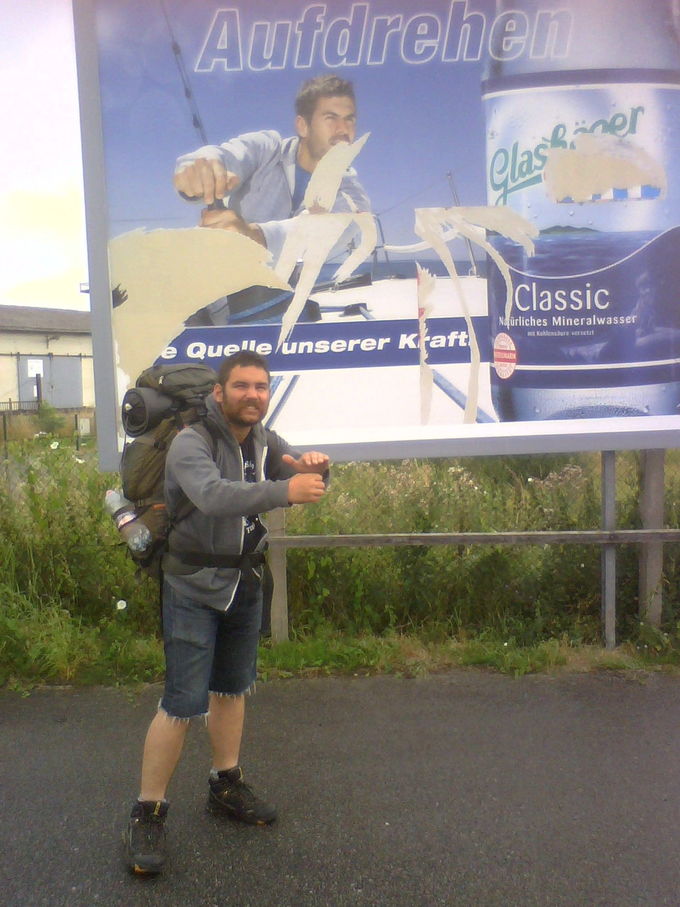 Reflections on Busking Western Europe (Part 1 of 3) I've been meaning to write a reflection of this summer's busking adventure. Meaning to, but I've had a hard time getting it done. Do I talk about… See it on Scoop.it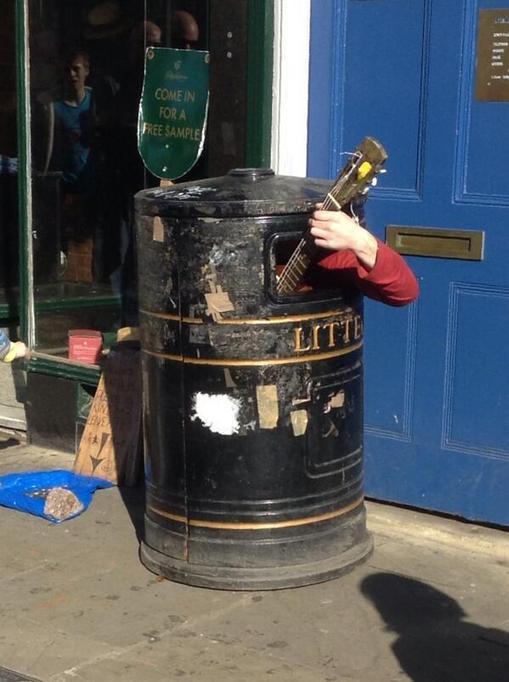 In Cambridge yesterday we saw this guy busking in a bin #original http://t.co/FlNrMJt72g –
This musician is famous throughout the net in pictures and video. The bin busker sings an old Cat Stevens favorite, as only only a garbage can.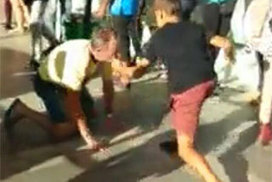 A street entertainer and his friend were allegedly assaulted in the centre of Perth after a group of youths started throwing objects at them as they performed in a mall.
Cleveland Scene Weekly – CIFF Debut of The Sax Man is Completely Sold Out – Cleveland Scene Weekly The CIFF world debut of The Sax Man, a film about Cleveland street musician Maurice Reedus Jr., has completely sold -.See it on Scoop.it
Wednesday is a day of first readings for the Holland City Council.The council will consider three first readings of amendments to city ordinances.One amendment  wants property owners to pay for the removal of graffiti. Another wants street performers to who play at the Farmers Market purchase a $5 weekly permit from the downtown manager. See it on Scoop.it