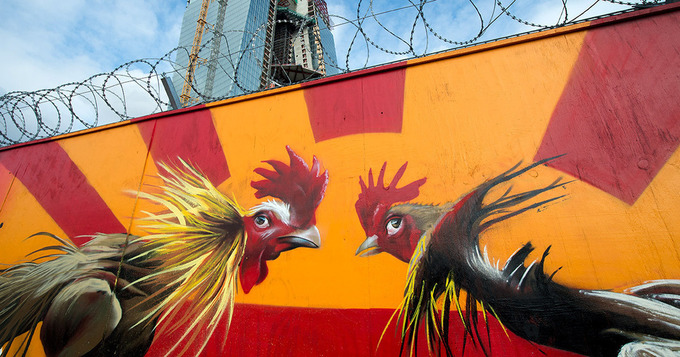 In Germany, street artists painted murals criticizing the European Central Bank—and the bank liked them.
Politics in art, art funding and harsh legal process violations penalties on private property art in Europe and US, is the subject of this New Yorker Piece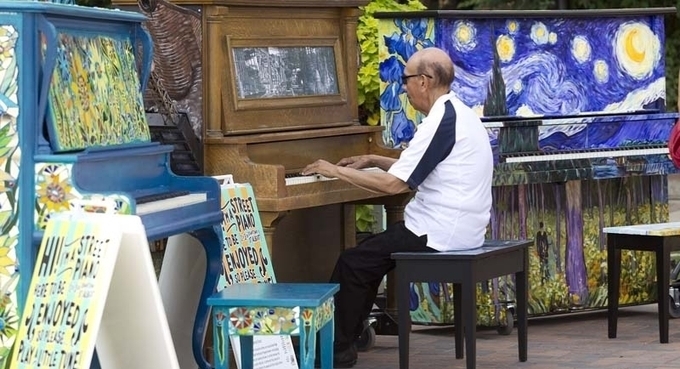 The St. Albert Gazette, your source for St. Albert news, events, and community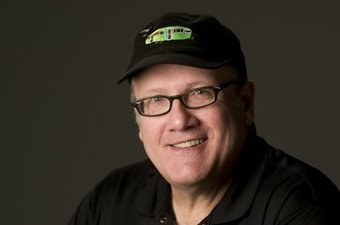 Judy Burr hadn't been in town very long when she noticed that something quite different was happening on the sidewalks of Spokane. "What's this?" she asked.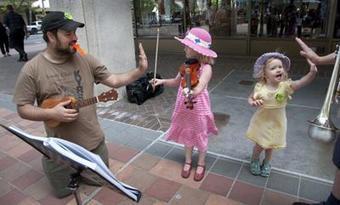 Memory lapse sparks another proclamation reclamation The Spokesman Review Carey Eyer, left, gives his daughter, Neilia, 5, a high five as Ivy, 3, gets another one after performing a song on Wall Street at Main Avenue during the 12th annual Street…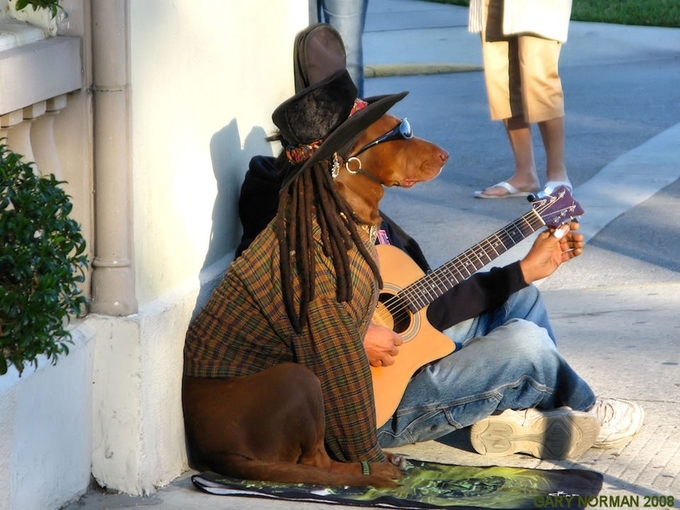 RT @DannyRosin: If a street musician makes you stop walking, you owe him/her a buck. http://t.co/b1sqxrn6AZ  —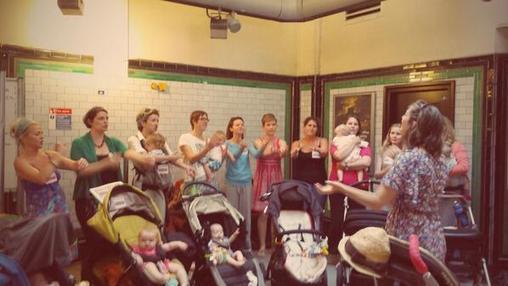 Fab busking by the ladies and babies of @PramChorus today at Clapham South in aid of Musequality. Sounded awesome! http://t.co/z2nOJxQglk  —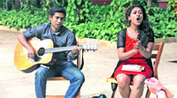 A group from Mumbai will participate in an attempt to create the largest street performance across different venues in the world….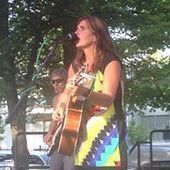 Street Music Week was started in 2002 in Spokane, Washington by columnist Doug Clark of The…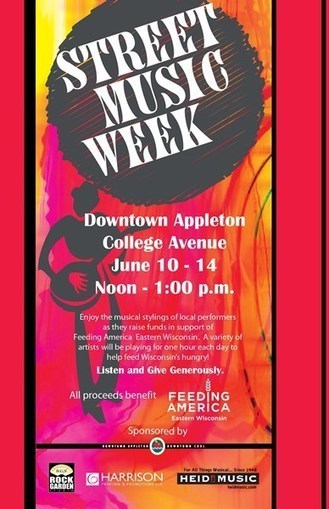 Spokane Street Music Week Official Site…

Now open to all performers, the event attracts several hundred musicians each year. This is the inaugural Street Music Week in Coeur d'Alene.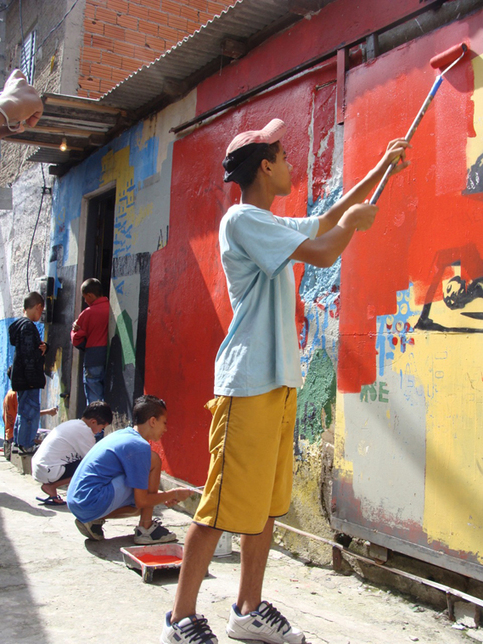 Some of Brazil's leading street artists are coming to London for Joga Bola! a free cultural festival featuring music, film, theatre and, yes, football.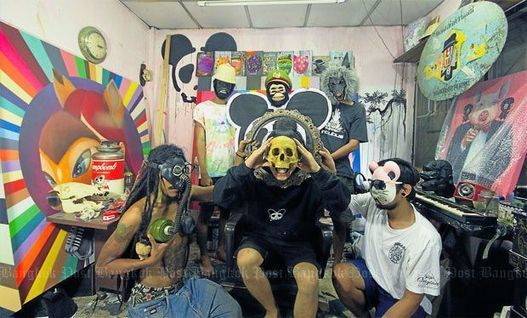 Bangkok street artists, once rejected, now show their work in art shows, get commissions to paint hotel interiors & do brand name product designs.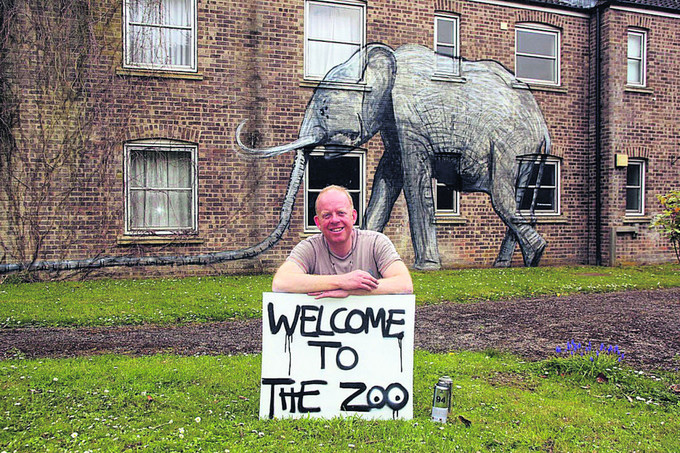 Vandals who smashed windows at an abandoned old people's home in Malmesbury have inadvertently caused the early closure of a popular graffiti zoo.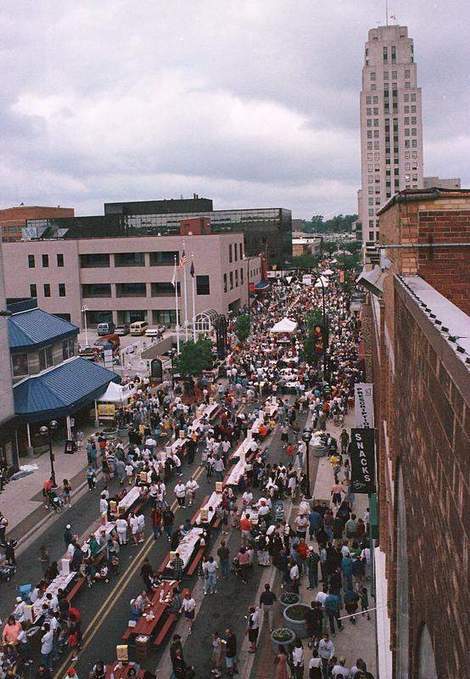 Battle Creek's Cereal Festival, the city's largest downtown event, will be moved one block over to Van Buren Street this year.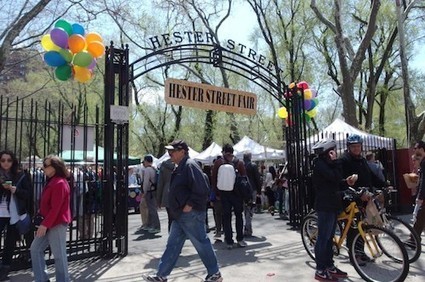 Image via Bowery Boogie Despite some not so stellar results the first time around, Hester Street Fair is back at it again with Bitcoin, and this time with much…
An increased police presence, combined with a "no touch rule" and signage telling people you don't have to tip someone to take their picture are the new tools city officials plan to use to help rid downtown Fremont Street of overly aggressive street performers and panhandlers.
Seems like things are seedy enough in the Downtown part of Las Vegas what with all the under aged drinking, sex solicitation and general low life vibe. Well just as the Police start to tighten things up a bit , here comes Misty
Recording artist Ray Parker Jr. was honored with the 2,519th Star on the World Famous Hollywood Walk of Fame, March 6, 2014, in Los Angeles.
This happened back in March of this year but it is a great peak at the festivities that go on any time a new star is presented on the street called Hollywood.  –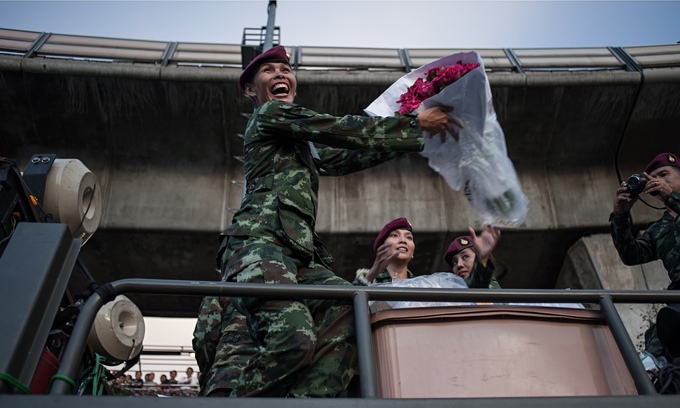 Government seeks to solidify its position in the face of protests following May coup (RT @Incognito_me: 'A bizarre combination of an army-controlled street party and a music festival …' http://t.co/G4vUo3SeWt…
OK. Really interested to see where this ends up. Definitely a first. Had to let you know.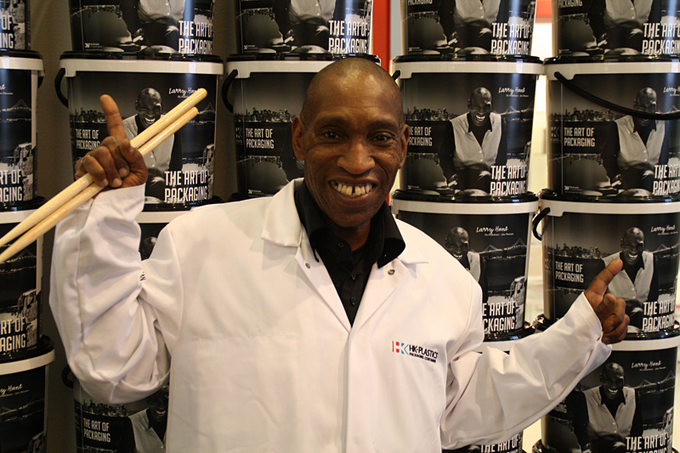 After almost a year of planning, countless Skype calls, and complications with passports, Larry Hunt, the "Bucket Man" who drums on Market Street, returned to S.F. two weeks ago after spending nine d…
European packaging manufactures want the world to know that modern packaging is a sound investment. It also can take a beating and hold up under stress. Larry Hunt has the talent and the drive to help them in this goal. Now his sound is resonating.from the plastic drums to news wires around the world
FEATURED STORIES JUNE 2014 day 2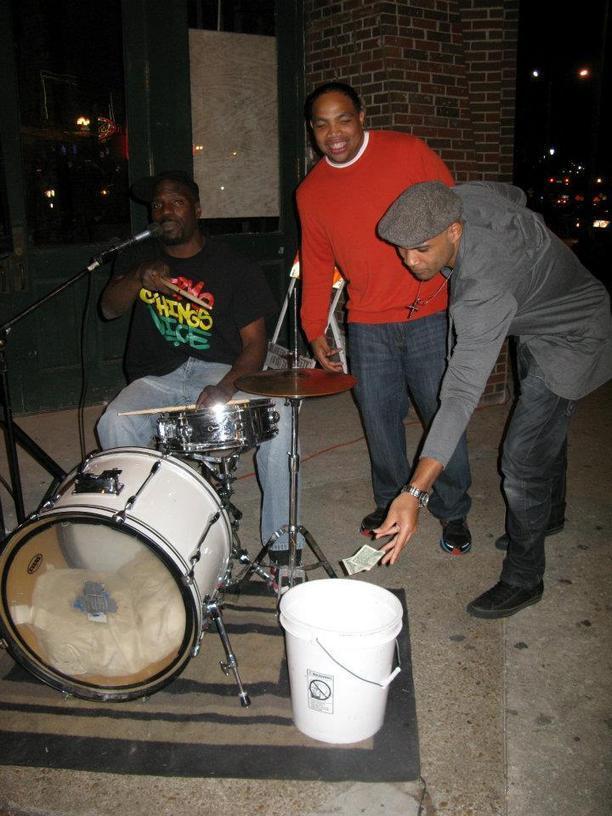 While anti-noise rules have been on the books for some years, police haven't strictly enforced them along downtown's raucous honky-tonks. But street musicians say now they've started to crack down.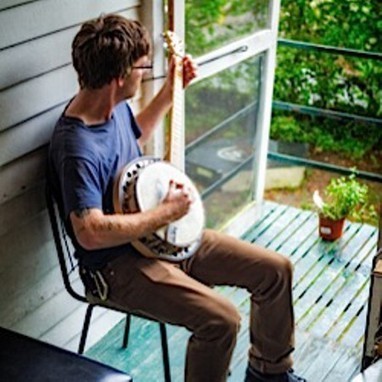 Over the past two-and-a-half years, Charleston native Mike Collins Jr. relied on tip money and the kindness of strangers to travel the world with his banjo. From coast to coast of the United States and through seven European countries, his act remained largely unchanged: Sit on a hard suitcase, kick it for a drum beat, and wail away on the banjo while singing with an Appalachian holler.  —  Charleston SC busking is in the news a second time today. In the first story buskers are chaining themselves to the street to protest the bad laws in that city. But it seems the people there still have the heart to celebrate  a world traveling busker with a banjo from their town.

Jon Garner was setting up his unique exhibit of art near Free Press Summer Fest Sunday when one of the acts stopped by

Street art was once considered an underground past-time and those who chose to express themselves through the medium were often branded as little more than vandals – although the artists themselves…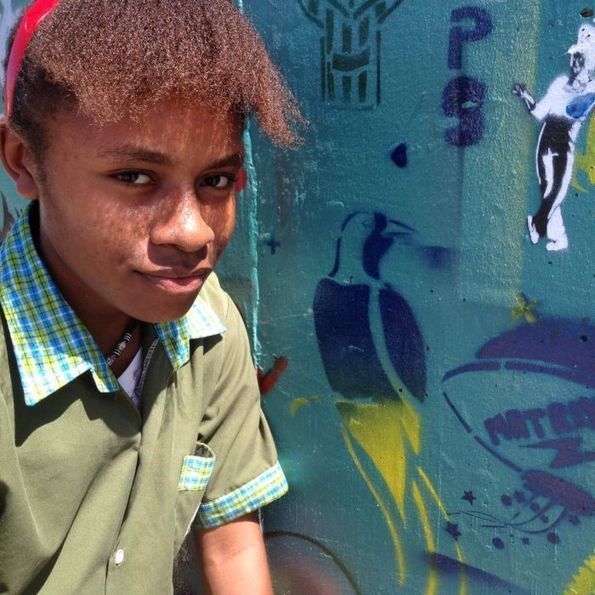 A cultural program in Papua New Guinea is giving former street kids a taste of modern street art.