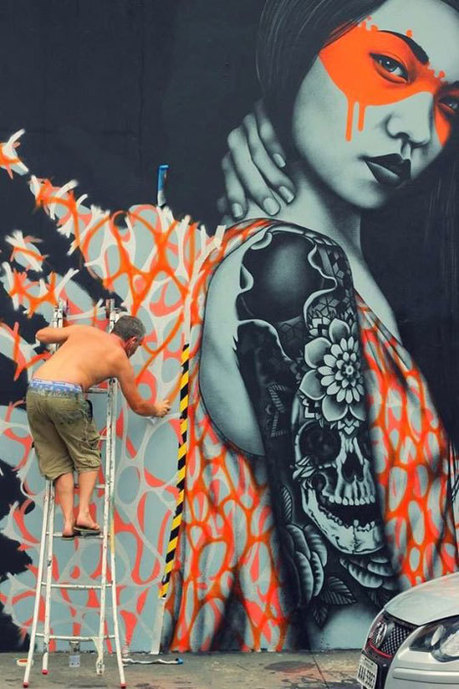 ↑ Click to See the Full Size Photos

anivision's photo on Instagram. # # Takasaki Dharma that was playing in front. 'Let it go' of (station http://t.co/IafKIbob0t)
Brazil's 2014 World Cup
Street Musicians Week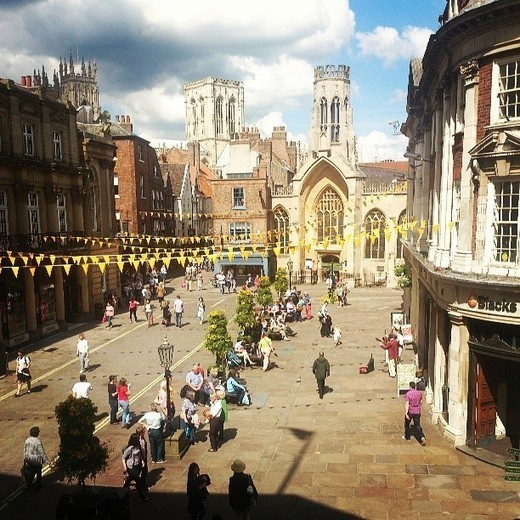 filmpixie82's photo on Instagram (Great day working with @AfterHoursSwing for a press shoot. Here's the beautiful St Helen's Square with them busking.
 Joe Mangrum, a New York based artist has created the coolest kind of street art ever. Using vibrant sand colors he creates magnificent works of art. (This Genius Artist Creates Unbelievable Street Art.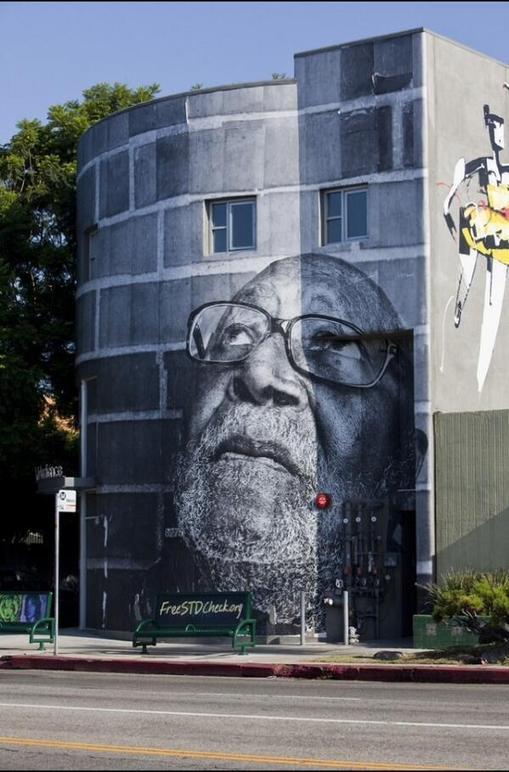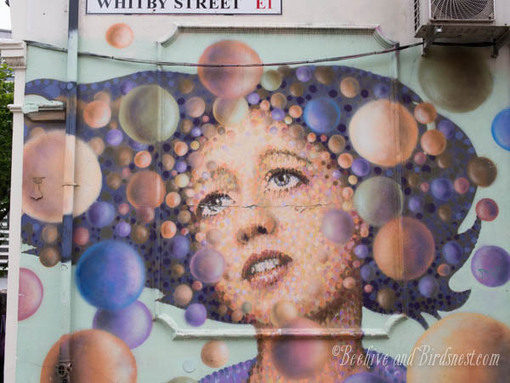 There are a lot of people painting things on buildings in London, particularly in Eastern London. Of course everyone used to hate it but now it's become really celebrated and coveted. Some of the graffiti looks nicer than others.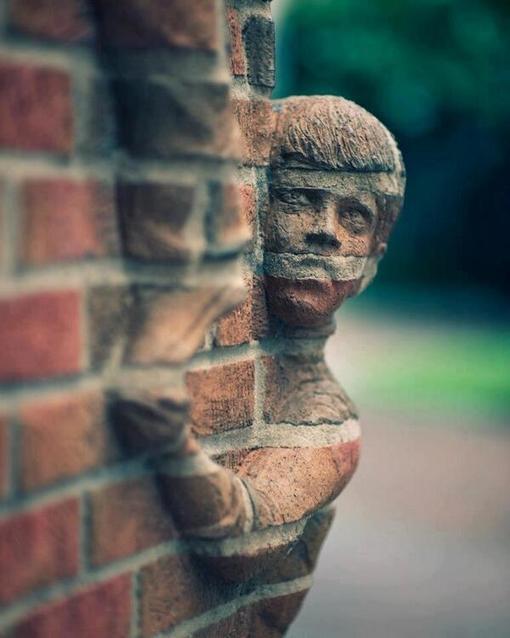 3D Printing Takes Street art To A Whole New Level #Art #StreetArt http://t.co/SfEK7pPC4p
What happens when 3D printing meets street art sculpture. This is the first well publicized example of the new printing format intersecting with street art to create wall sculpture. Expect more any time now.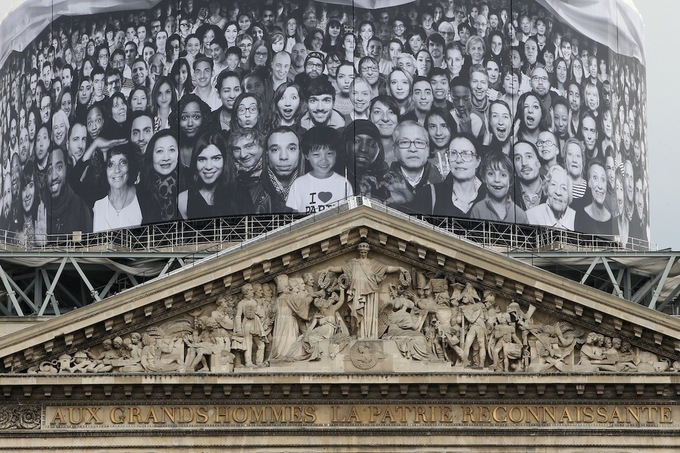 Street artist JR was commissioned by the French government to plaster photos of ordinary people throughout the Panthéon, a resting place for famous men.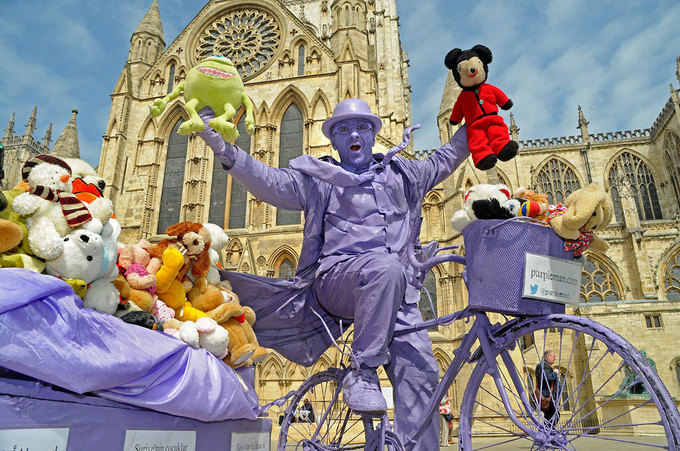 STREET performer Purpleman was due to fly out of the UK late last night in his mission to deliver donated soft toys to children in Syria.