Stories on street art
Photoessay: Dublin Street Art
Walking tour led by local photographer Darren McLoughlin, contact him here. Darren's local expertise and friendly wit made for a very interesting and lovely afternoon. The beautiful weather certain…
Street artist Ron English "Bring Stolen Deer Sculptures Home": Wynwood Walls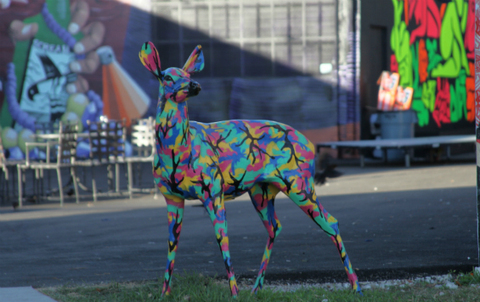 Ron English spent two years creating his brightly colored mural and deer sculptures at Wynwood Walls. It took thieves less…
Artist 'El Bocho' in Köln, Germany @GoogleStreetArt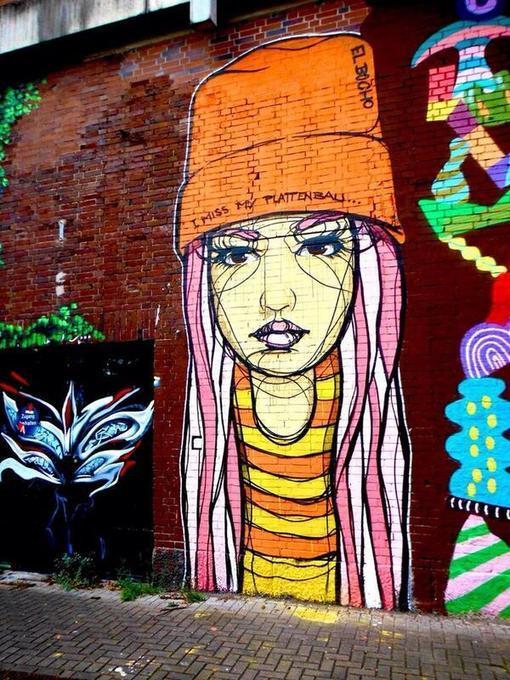 http://t.co/jHu0e4etHW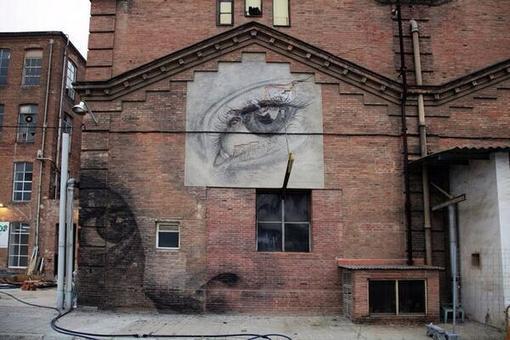 Jorge Rodriguez-Gerada Street Art face piece on a factory wall in #Barcelona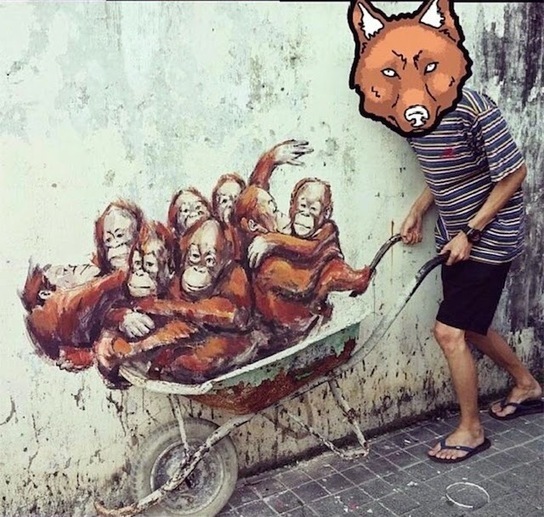 Hier haben wir zwei neue Pieces unseres Freundes Ernest Zacharevic (gefeatured), der das vergangene Wochenende
Birdy de WK (WK Interact)
Stunning Street Art / Mural by Sabotaje Al Montaje, in Las Palmas Gran Canaria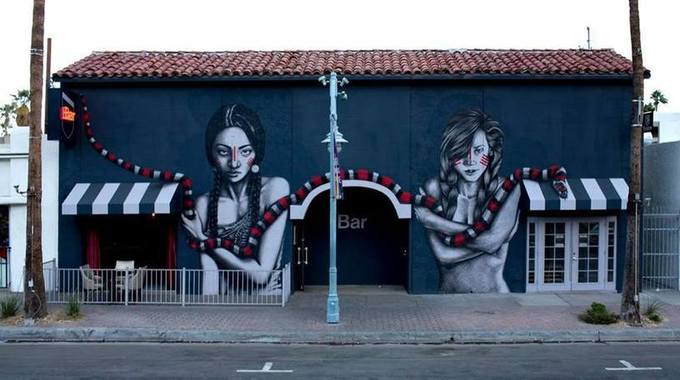 The emergence of murals in the desert city has also created conflicts regarding permits.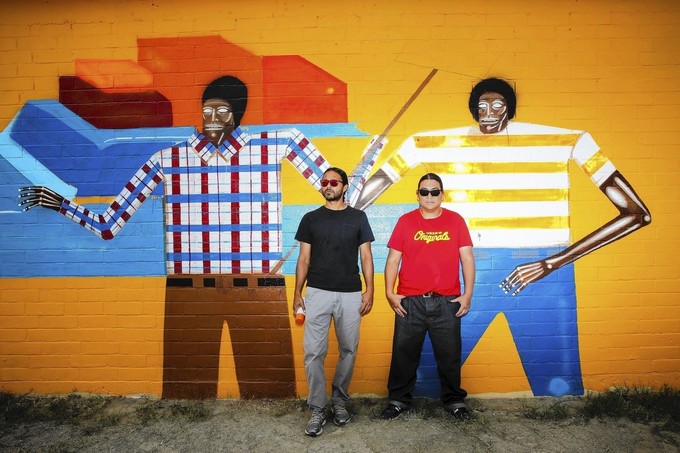 The Coachella Valley Music and Arts Festival may have wrapped up last week, but still unfurling in Coachella's Pueblo Viejo District is an ambitious project that has brought together about a dozen muralists and international contemporary artists.
New Ernest Zacharevic work. Endearing kids in Street Art / Murals for Memorie Urbane, #Gaeta, Italy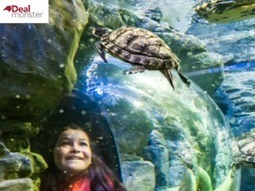 STREET artists, dancers, stunt riders and skateboards will fill the centre of Portsmouth in what's hoped will become an annual event.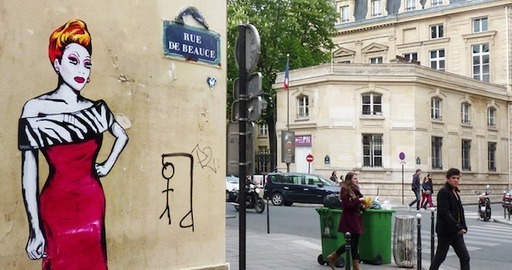 Last week we told you about Suriani, who is enlivening the streets of Paris with Bansky style murals of RuPaul's Drag Race queens like […] (You better #SissyThatWall! More of our queens show up as street art in Paris!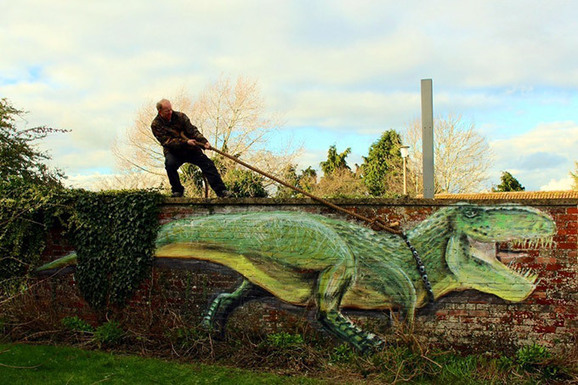 Street art The Stencil Shed Pic Gear
It tells the story of the groundskeeper who called a ceasefire during the Easter Rising in order to feed the ducks.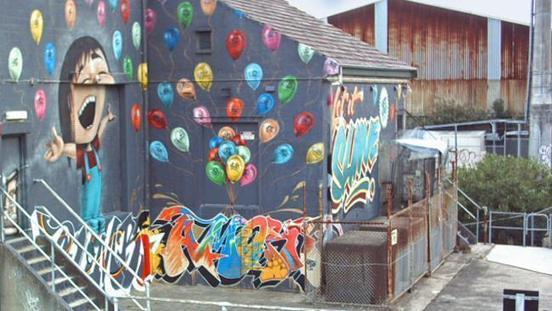 TRAIN commuters passing through Sydenham may have spotted a colourful mural decorating the wall of a once graffiti-covered building.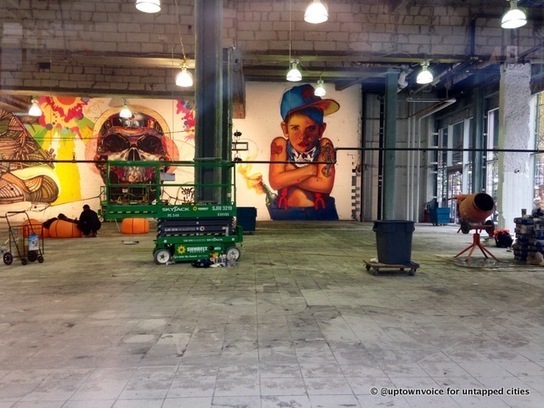 Art Battles hosted competitions where artists painted the rear wall of 5 Bryant Park. This newly released video by Cultation, features more about the artists.
Taina de Gabz Lpa HD (HD Crew) at
Santo Domingo in Dominican Republic
The Bury Free Press' Let's Be Proud Of Bury campaign has sparked debate over the benefits of providing a legal graffiti site in the town to help clean up its streets.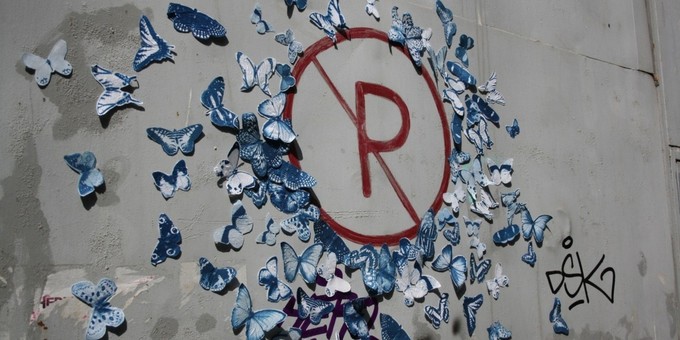 Sometimes, all you need to start a global art project is 400 butterflies and an internet connection. That was the case, in a sense, for Tasha Lewis, the mind behind "Swarm the World," an international street art project that wants to decora…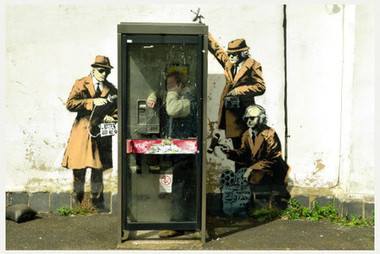 Video footage has emerged which could prove that street art painted on the side of a Cheltenham house is a Banksy.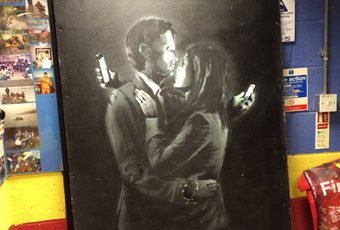 Read 'Bristol youth charity insists Banksy art piece was intended as a gift' and the latest charity & voluntary sector news & best practice on Third Sector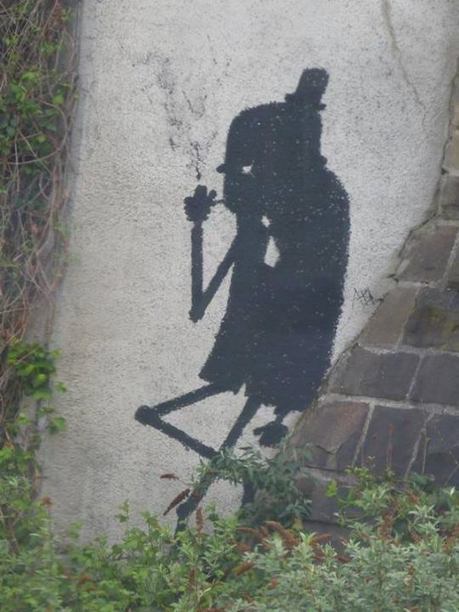 City: Wuppertal-Steinbeck
Foto sent by Velbert Ja Gerne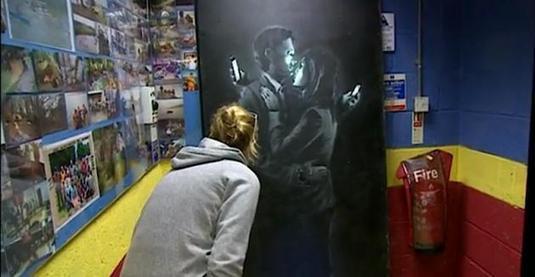 A new mural by the street artist Banksy has been removed only hours after it was revealed in Bristol. The work, which depicts a couple in a loving emb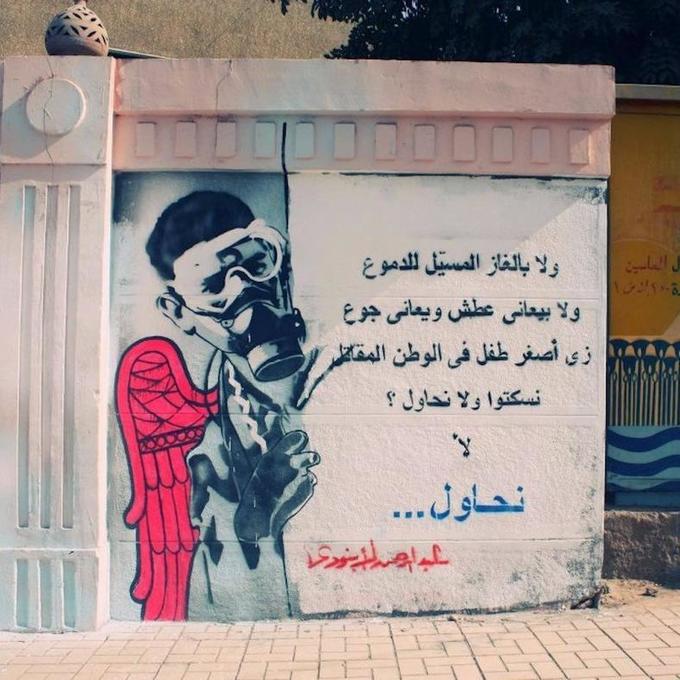 The history of Egypt's revolution — and of the repression that followed it — was written on the walls of Cairo, but also Paris and New York.
Escif recently completed a mural entitled "Eclipse," which depicts the phases of a waning Euro coin.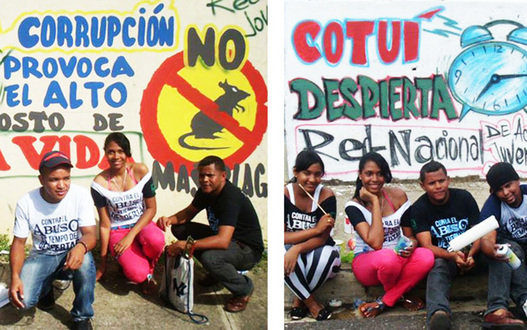 New York was given a touch of Italian colour this month when Rome-based artist Alice Pasquini painted a narrative triptych across its boroughs during a two-week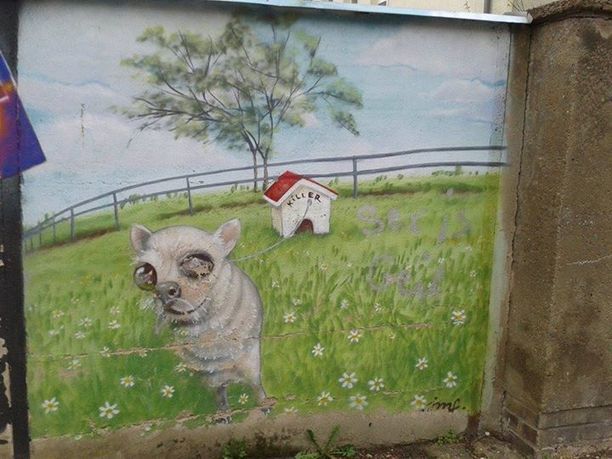 Location: Döbeln
Foto sent by Susi Fischer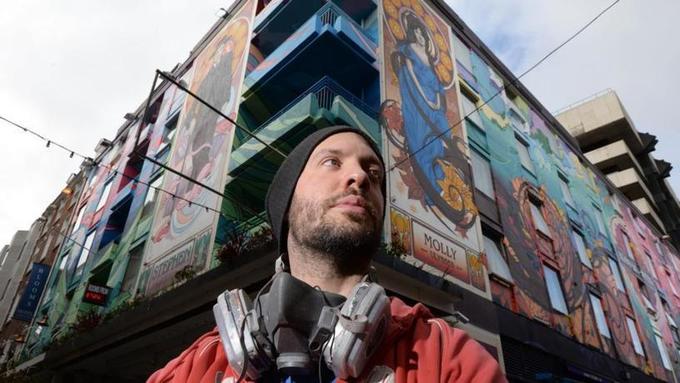 Irish street art is growing in scale, quality and ambition – and now it even has ministerial approval as it transforms our towns and cities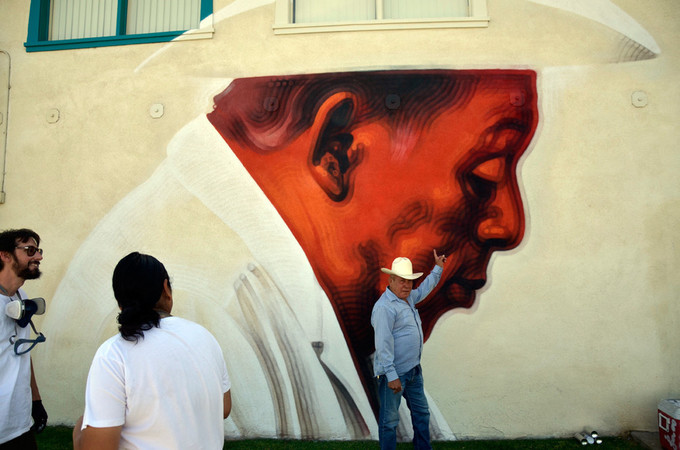 Some of the most colorful art at Coachella this year will be on view outside the music and arts festival.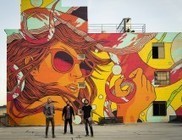 Just this week, the non-stop design and illustration trio, Bicicleta Sem Freio painted a five story building in Los Angeles.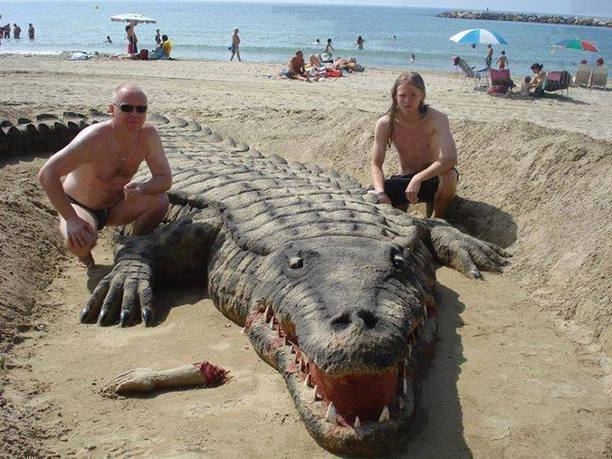 Image via Urban Curator

Street art removed by 'cold hearted' authorities for second time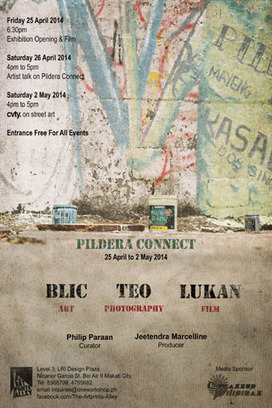 Pildera Connect street art exhibit: A blunt and silent landmark of reality and …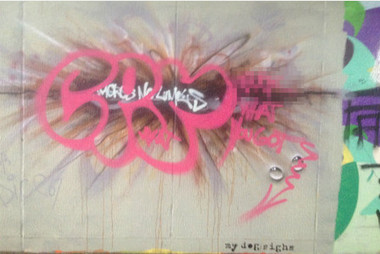 A vandal has defaced work by urban street artist My Dog Sighs in Cheltenham. – The graffiti guru had produced one of his trademark eye designs on an underpass on the Honeybourne Line. – If you want to check out the pre-vandal version check out our listing http://streetiam1.com/?s=my+dog+sighs&submit=Search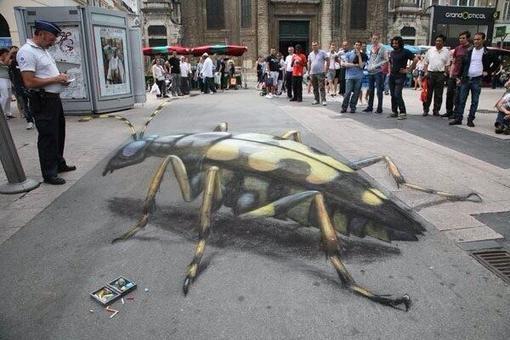 Amazing 3D Street Art by Julian Beever –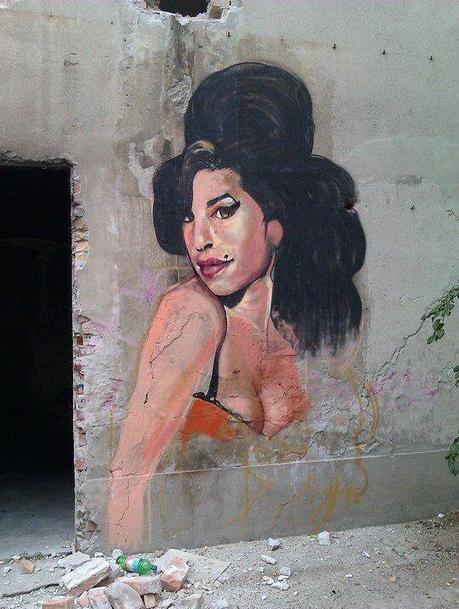 Amy Winehouse, memorialized in street art in Belgrade. http://t.co/a1ExeVro9A
Bus Stop Street Art by #Borondo #Gaeta #Italy. Paint applied on glass & scratched to reveal painting – #streetart #art http://t.co/EmyTiRn7gC – See it on Scoop.it,